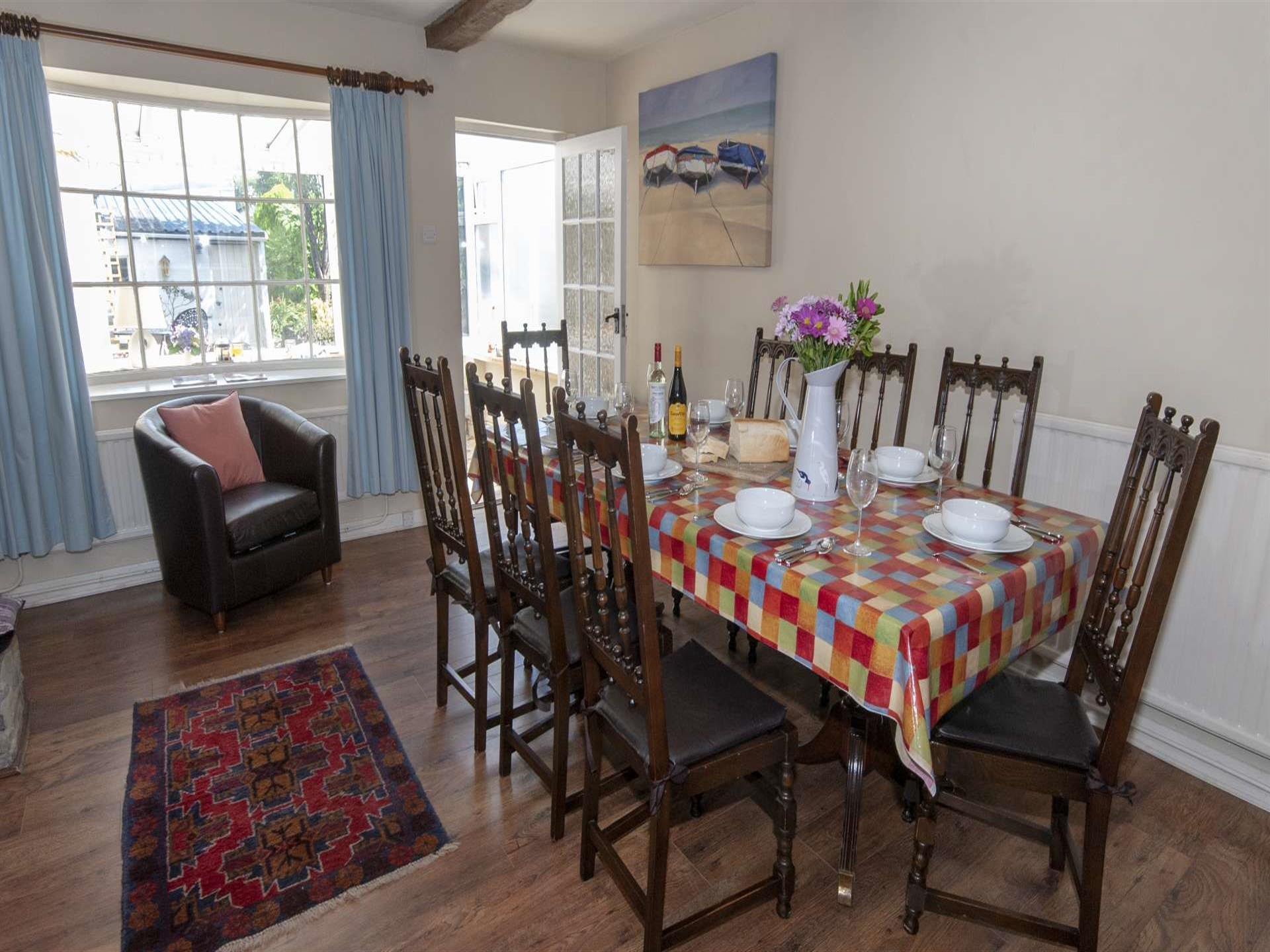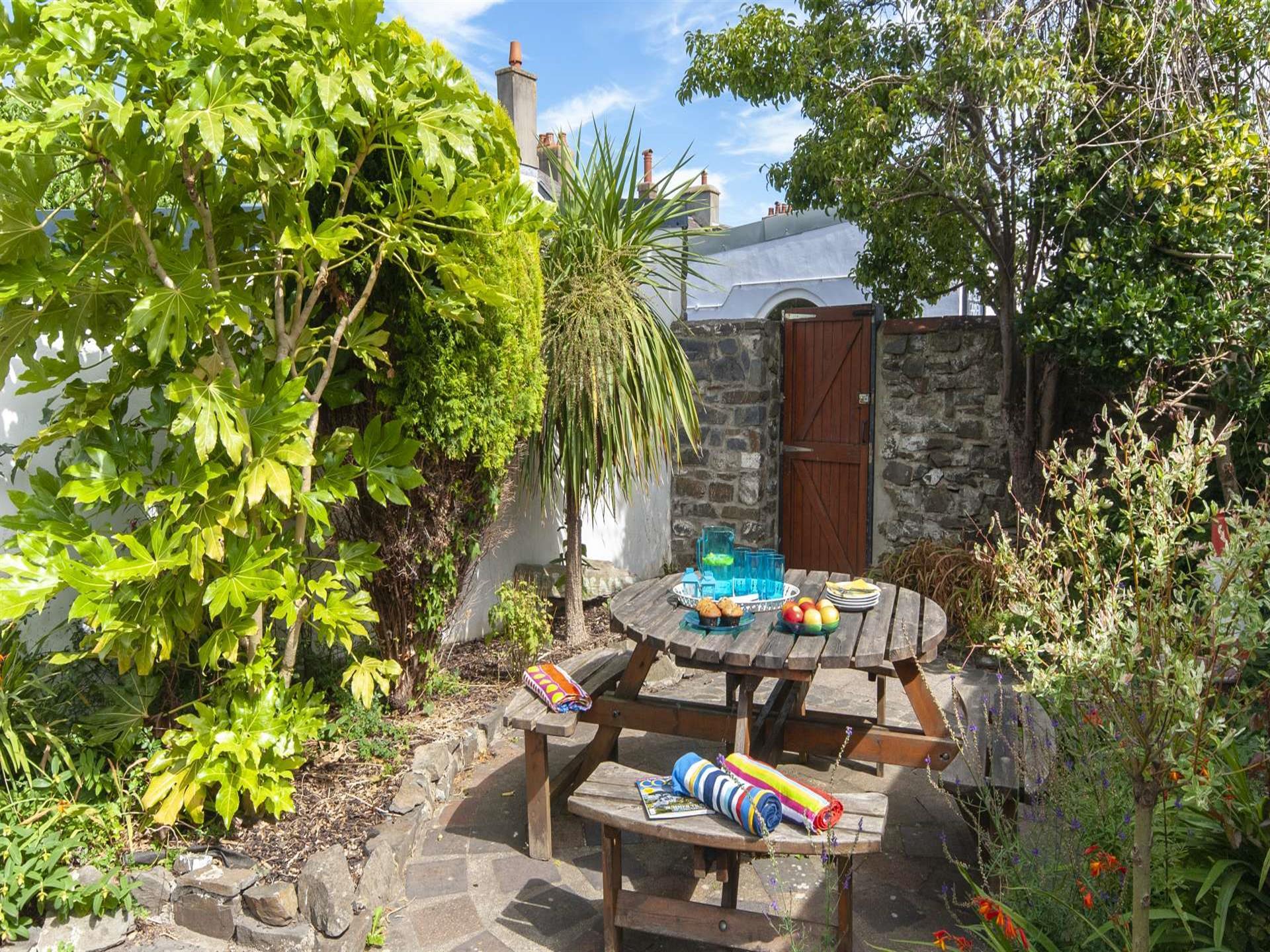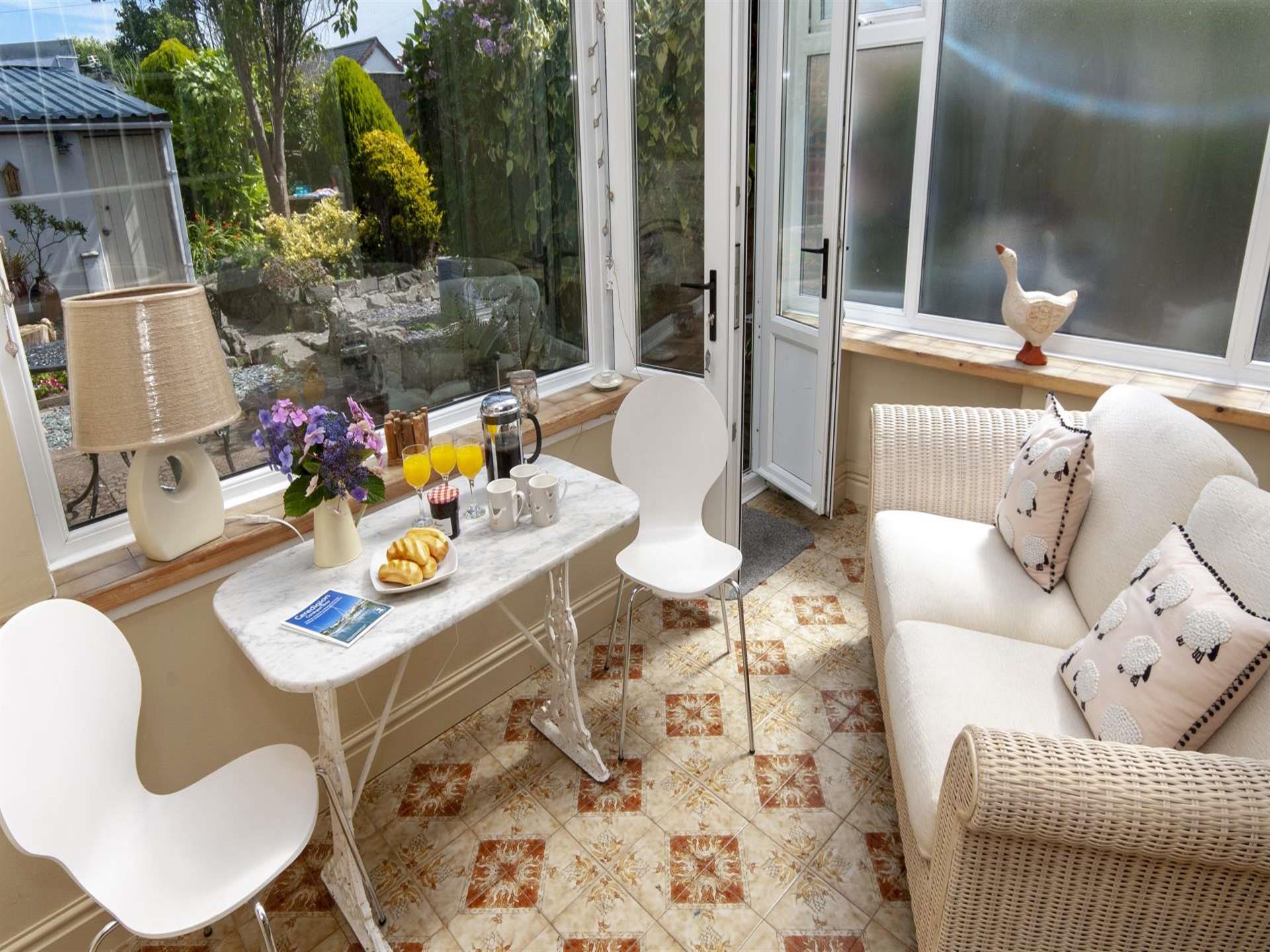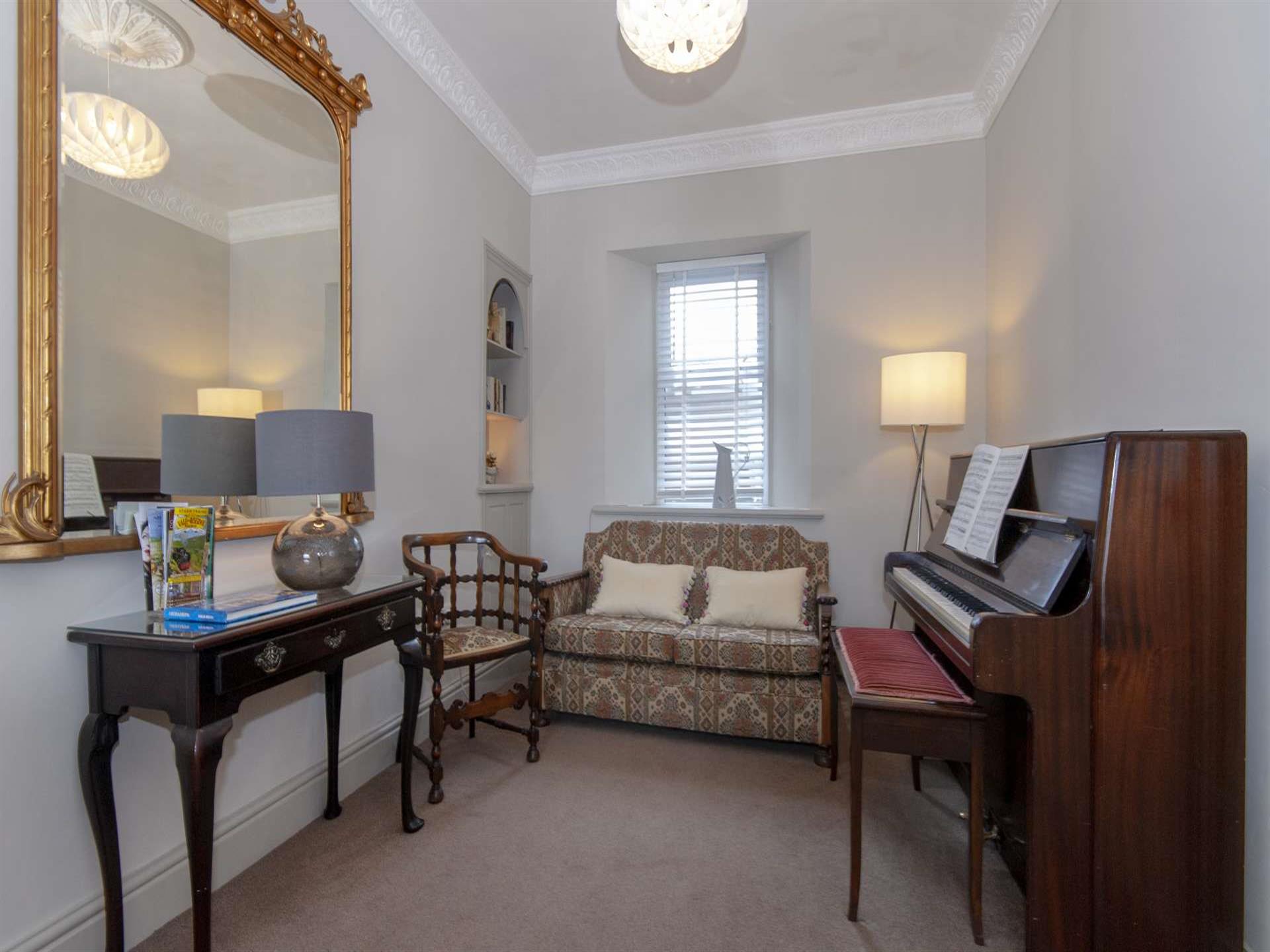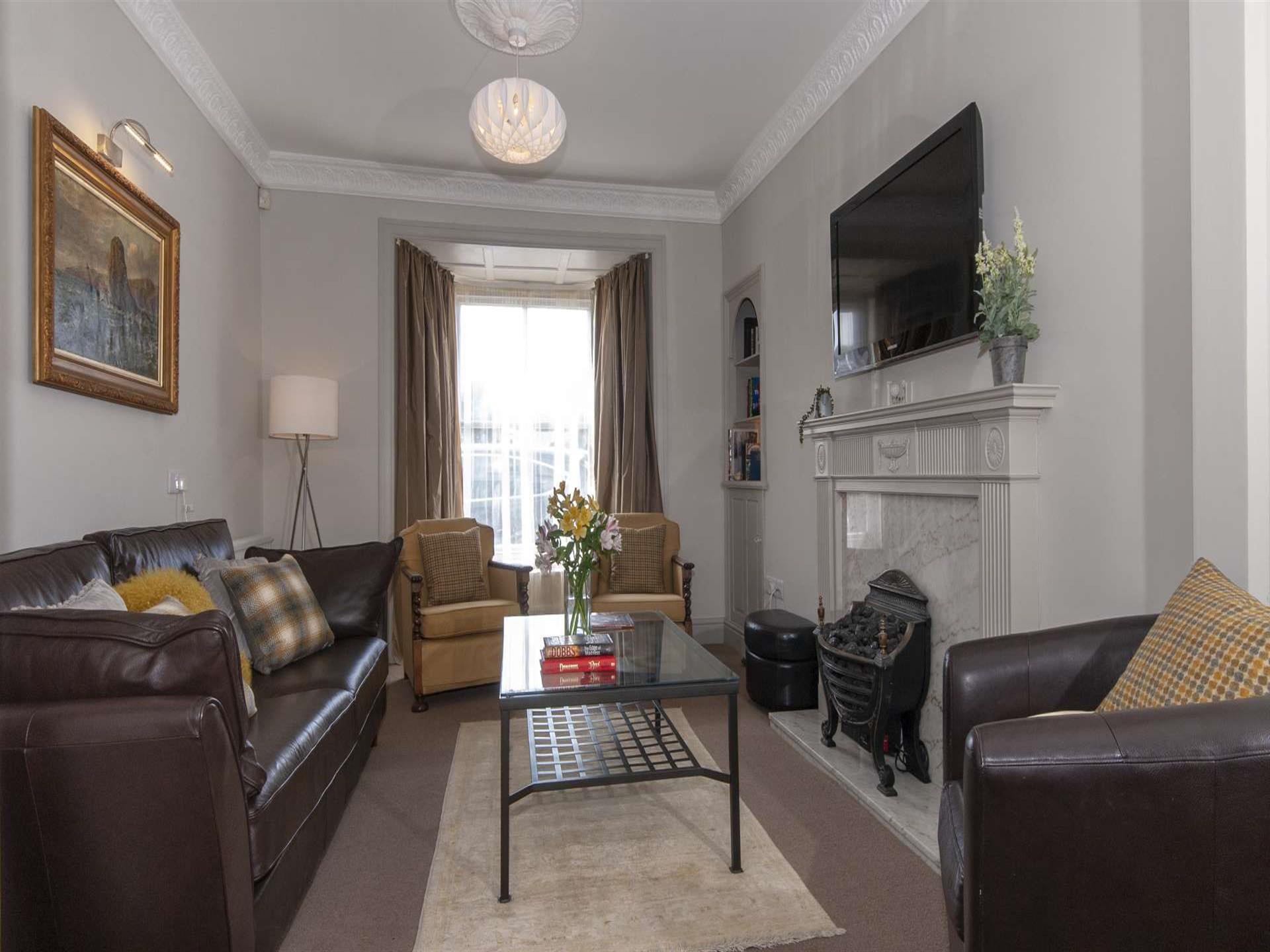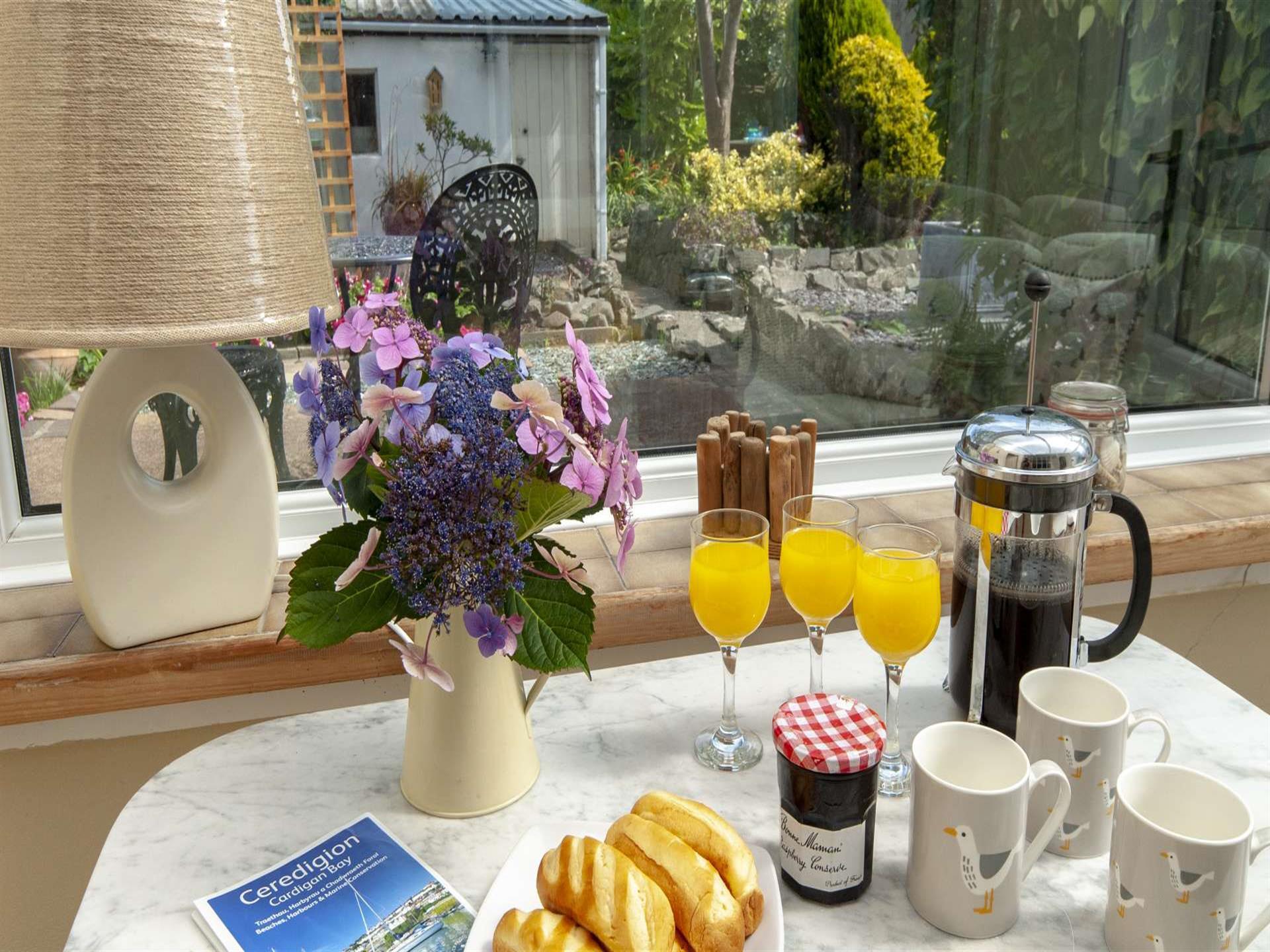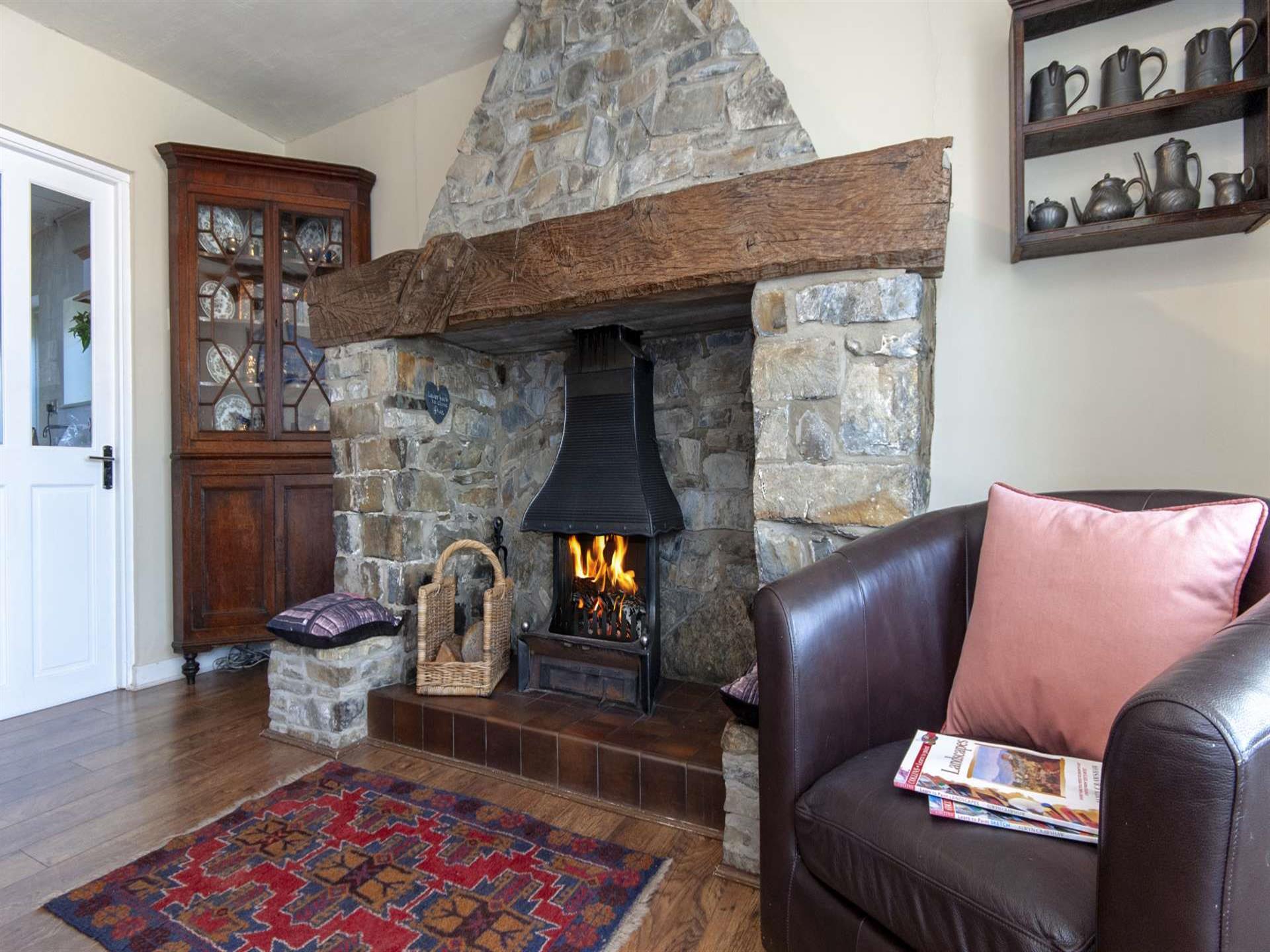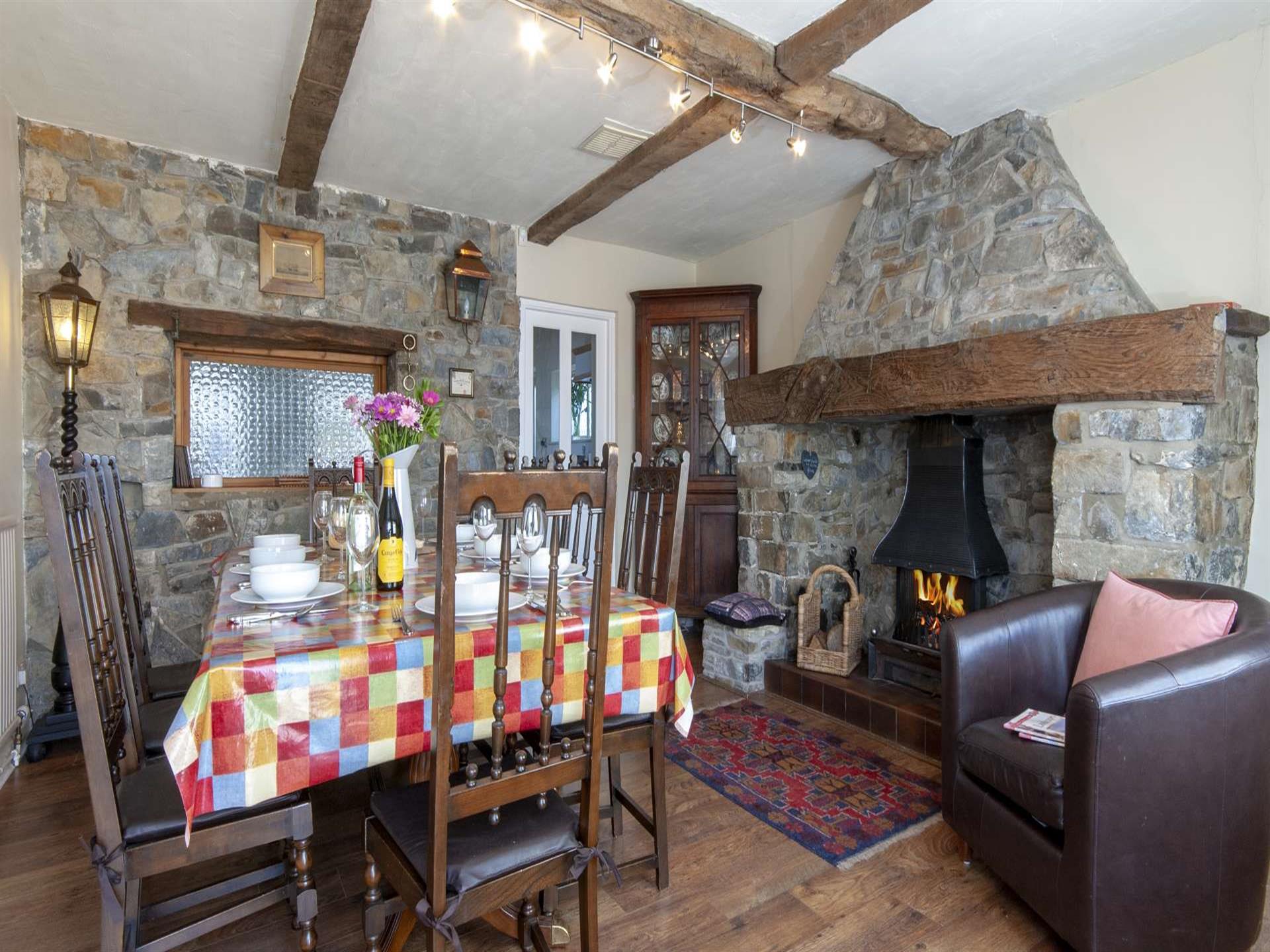 Deceptively large and very welcoming Aberaeron harbour holiday house with secluded garden, garage and storage for bikes, kayaks and canoes

• Overlooking the sheltered inner harbour in an ideal location for immersing yourself in this picturesque sea-side town. Aberaeron is one of Wales favourite jewels and this splendid property is within walking distance of the beach shops, cafes, excellent restaurants and a full programme of events,including the Welsh Cob Festival, The Mackerel Festival, and Tug of War.
• This fabulously well equipped holiday home is a delightful Grade II listed Georgian townhouse with a wonderfully secluded garden, a garage and storage for bikes, canoes and kayaks - Pets welcome.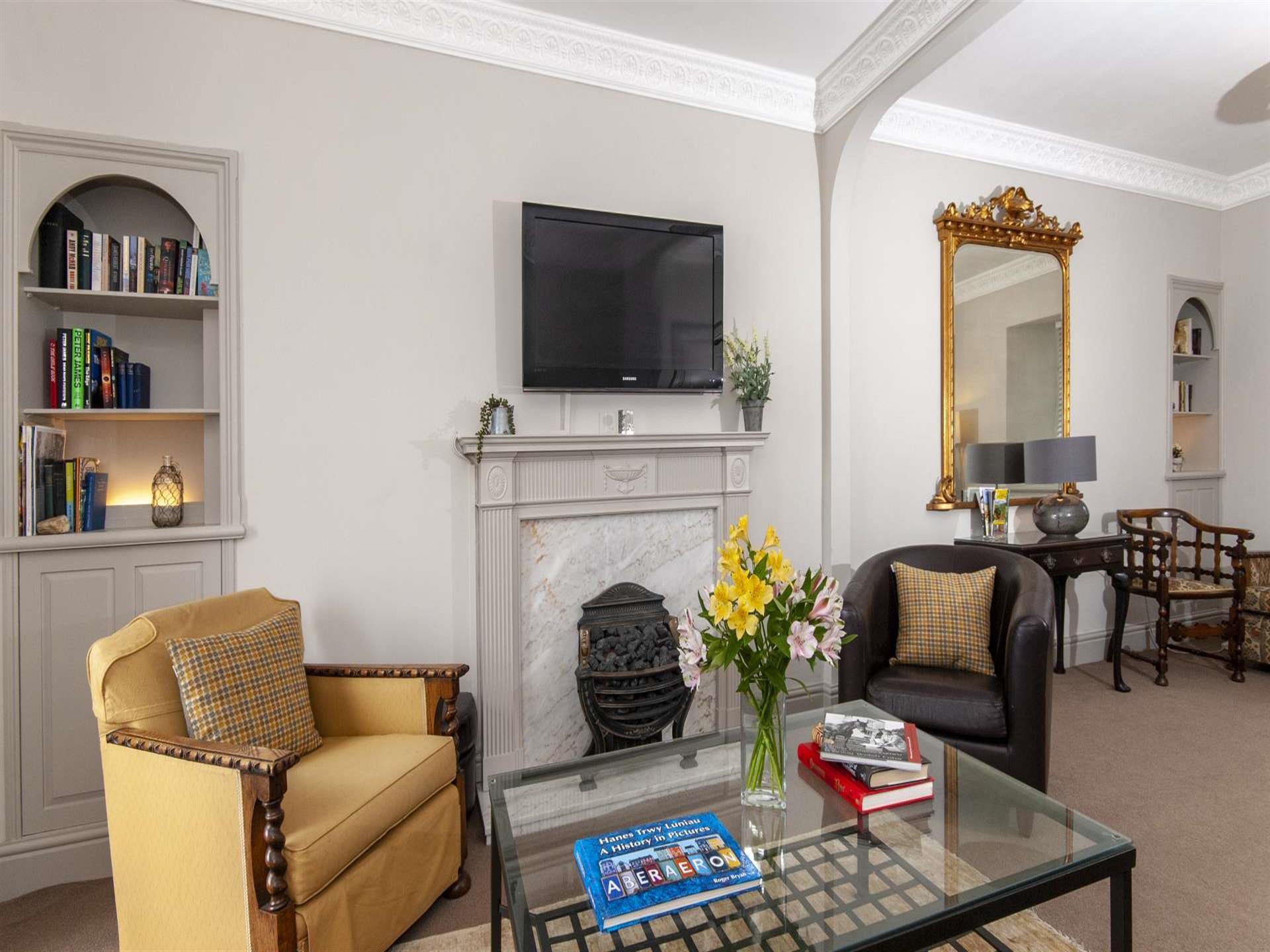 • With an eclectic mix of antique and new furniture Minawel is charming, characterful and homely with ample room for family and friends to relax.
• Wonderful views towards the inner tiny harbour from the three bedrooms at the front all with luxurious soft furnishings, a sitting room complete with piano, a separate dining room with original stone fireplace and a conservatory overlooking the rear, sheltered garden and ideal court yard style garden .
• Minawel is perfectly situated for families looking to get together, and is perfectly located to enjoy some of the best restaurants in West Wales and also being able to enjoy a drink locally in the local Bistros or bars without needing the car.

Like what you see at Minawel?
NOTE: The above information is generated by third-party data provided by Minawel. © Minawel 2020.