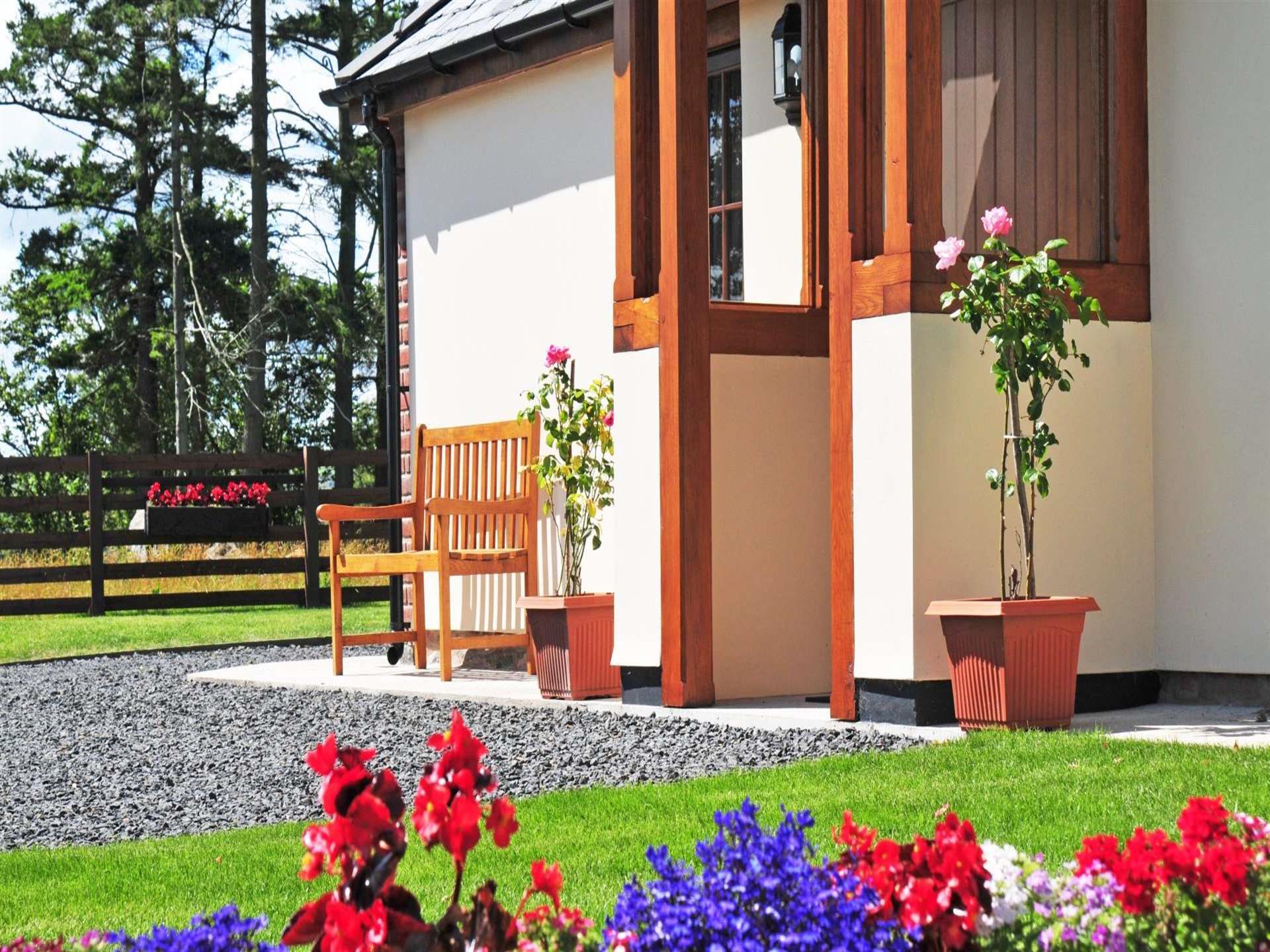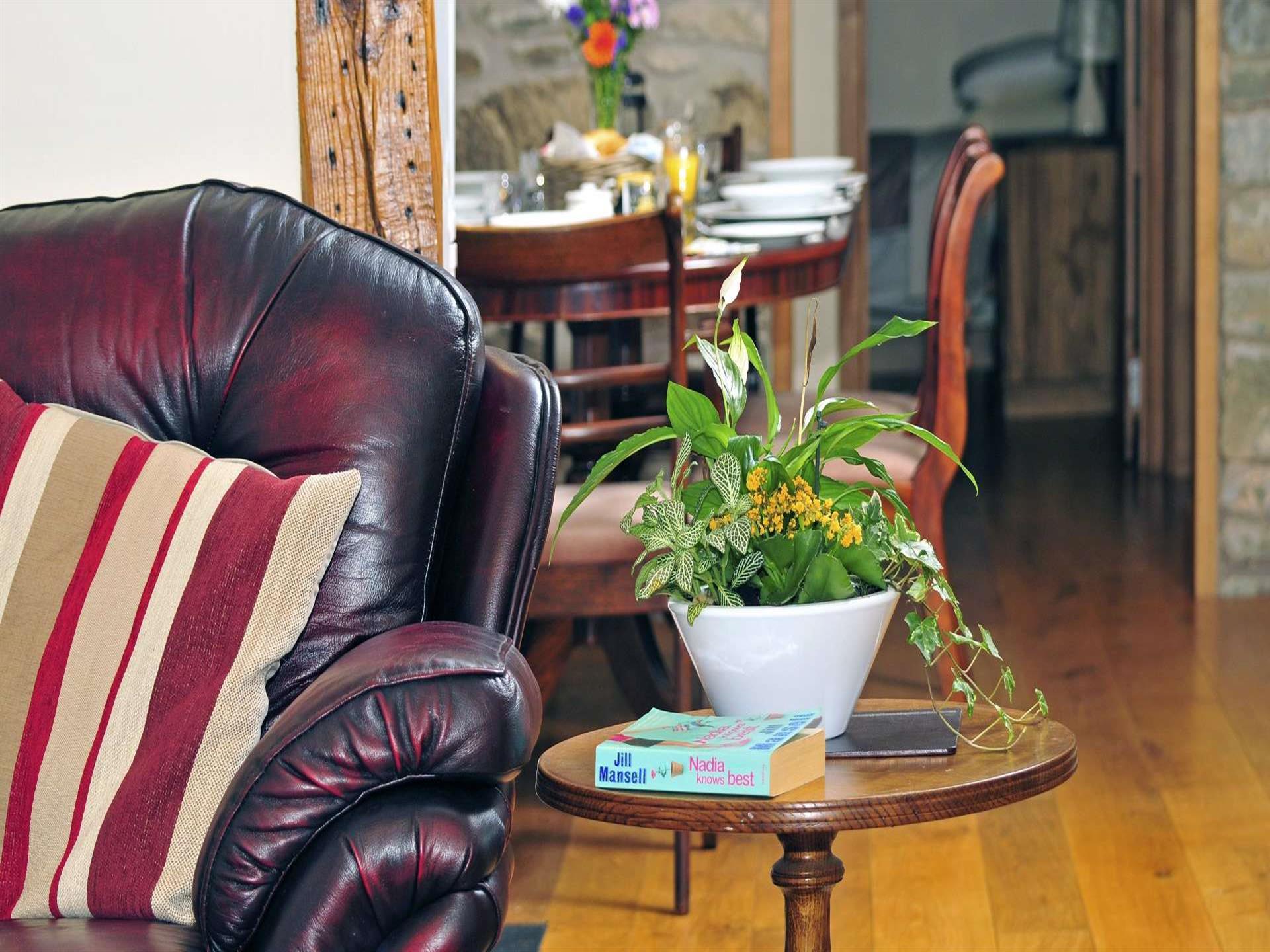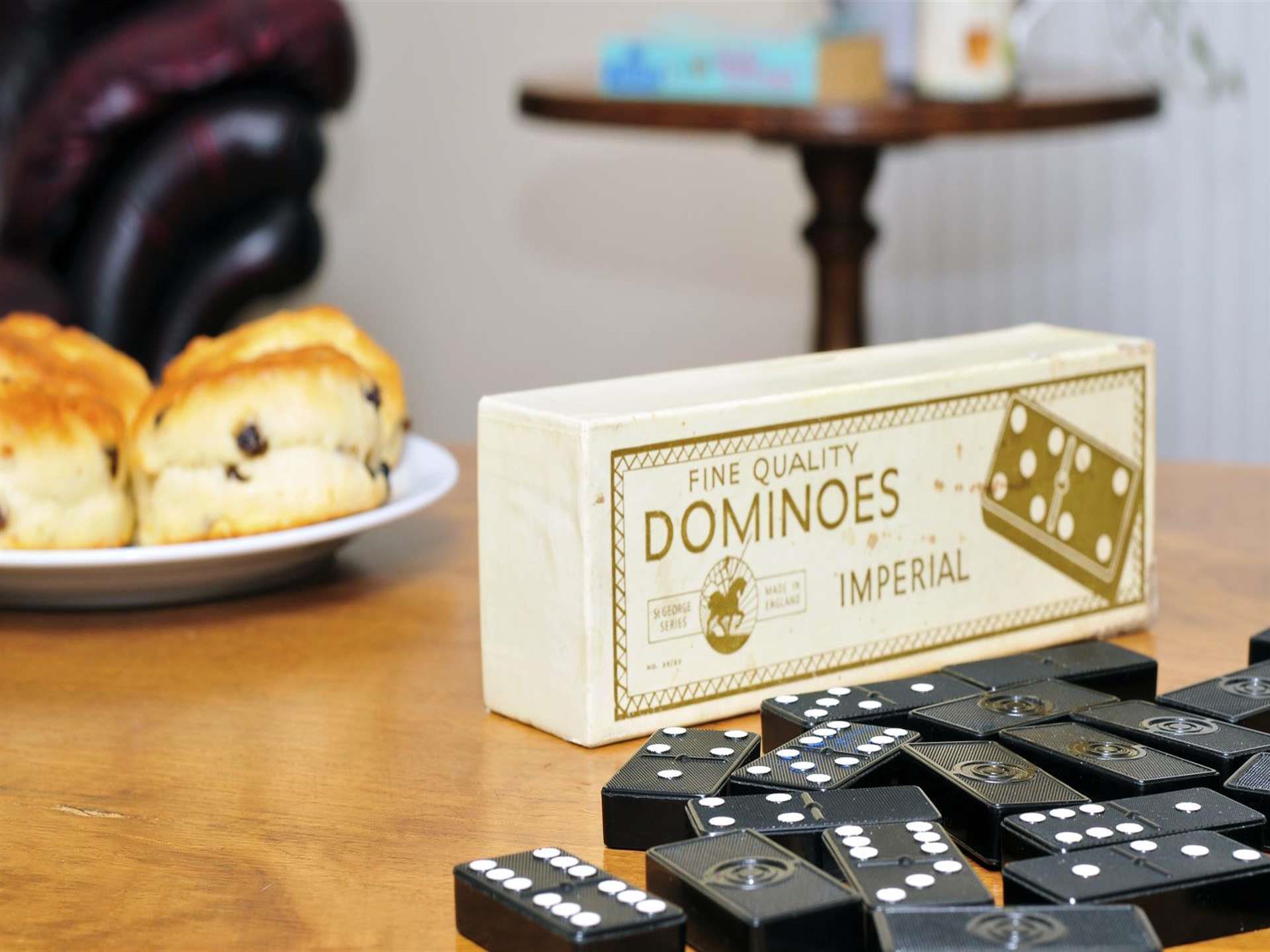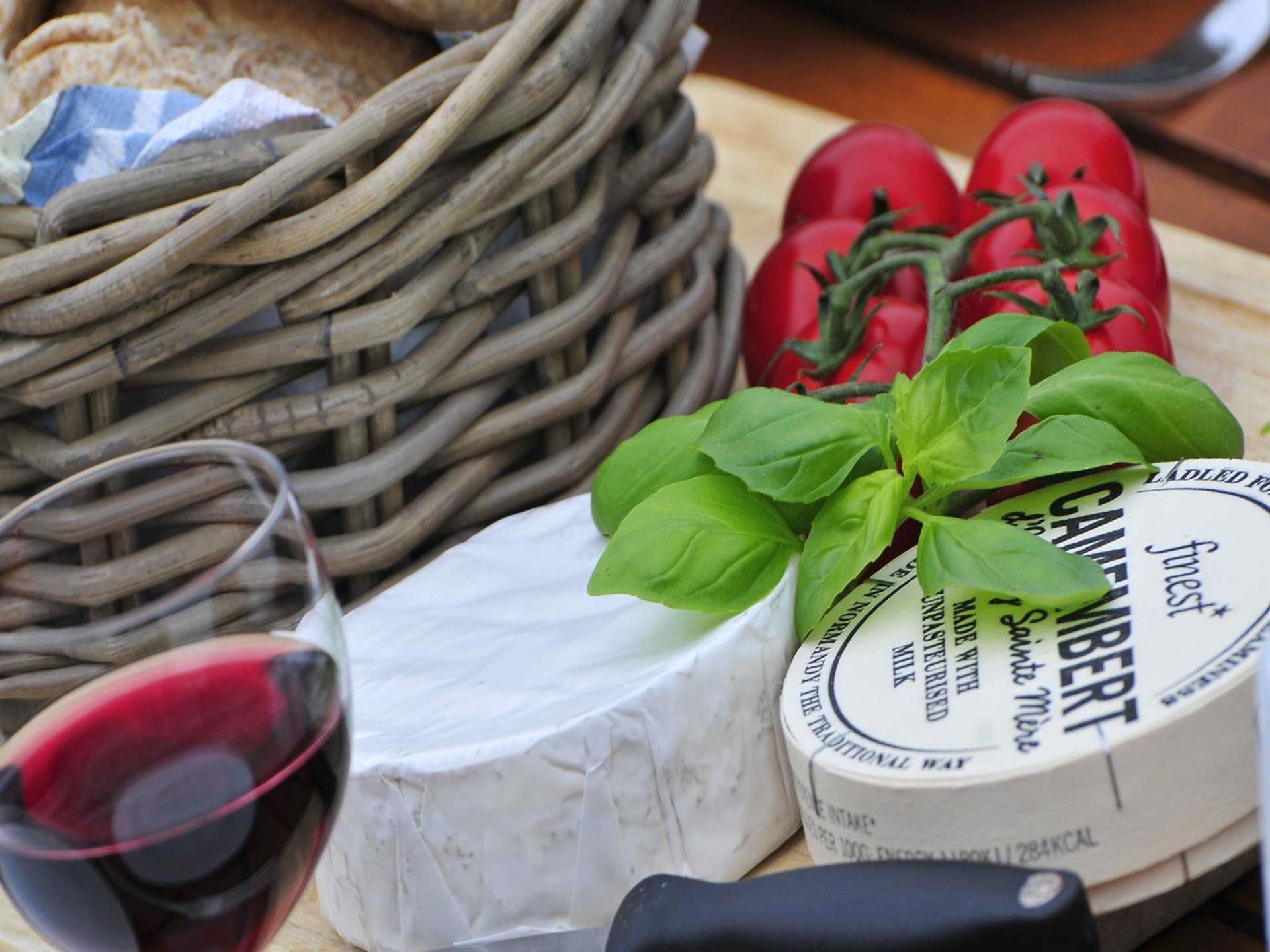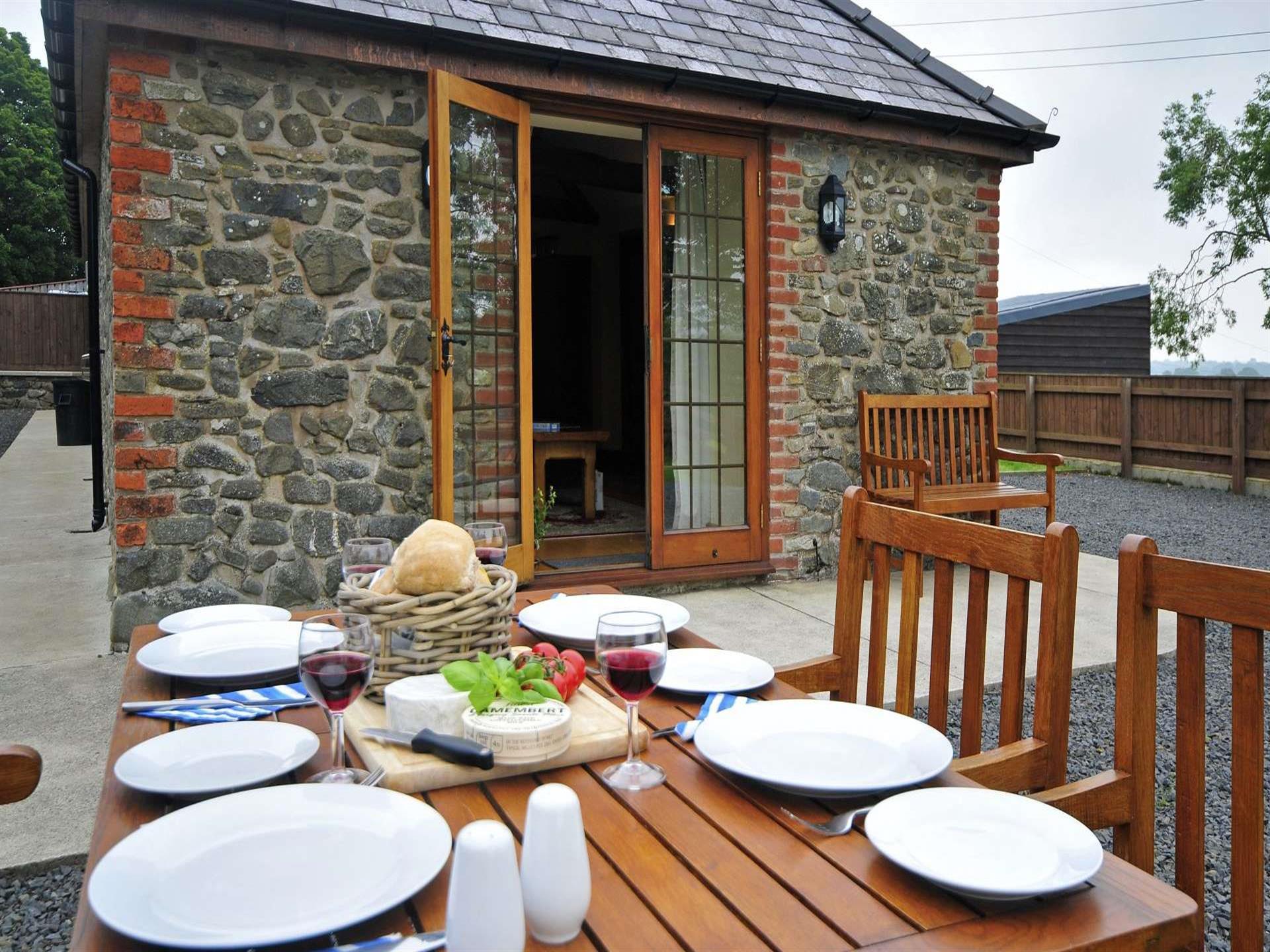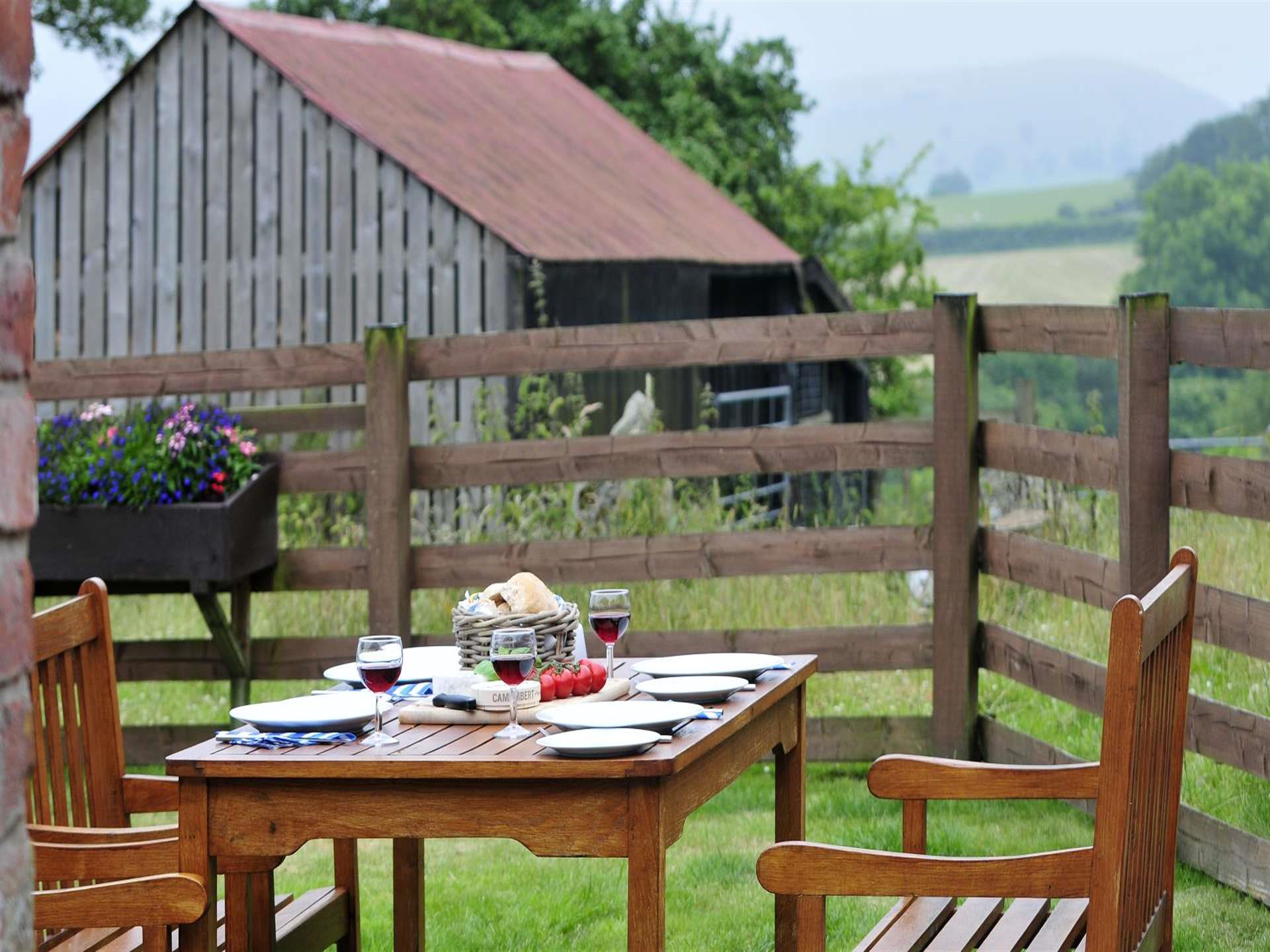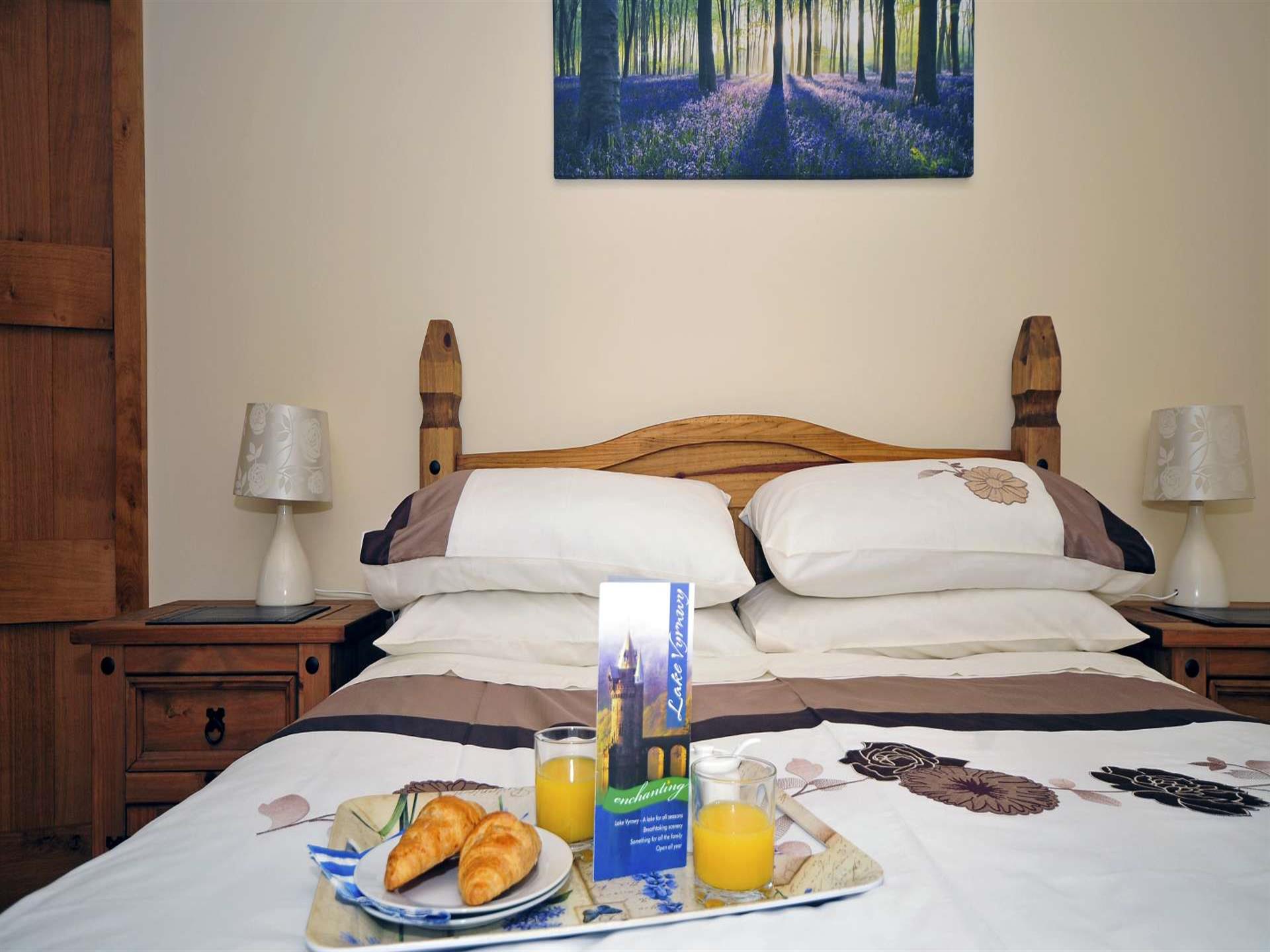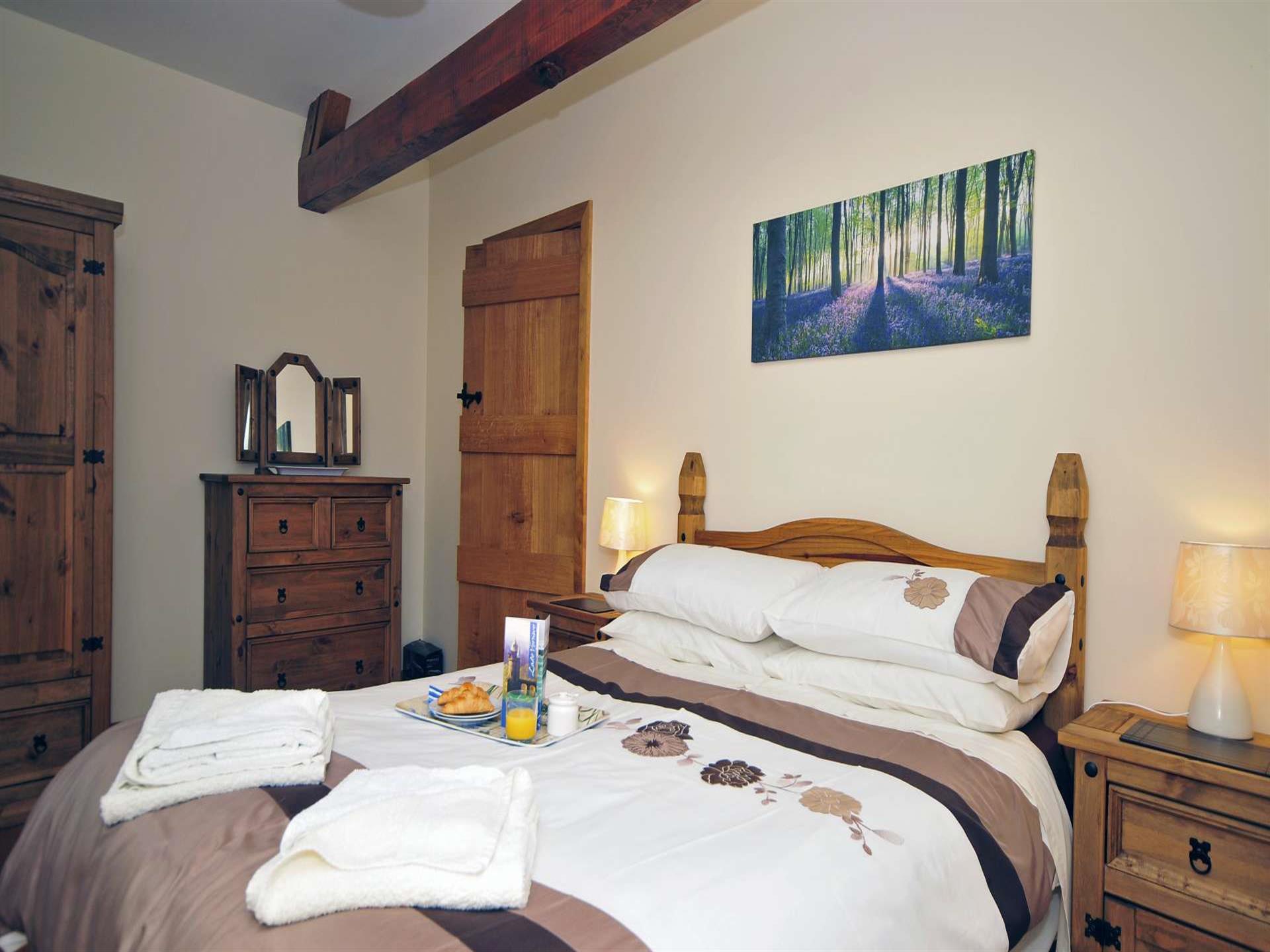 Mid Wales holiday cottage near Welshpool Dog friendly

• This newly converted Mid Wales barn with full residential facilities is an ideal holiday cottage - modern in spirit yet traditional in its textures, with oak floors, exposed beams, handcrafted doors and warm, comfortable furnishings.
• Surrounded by acres of rolling hills, uplands and pastures in the quietest part of mid Wales the holiday cottage is reached by a private curving drive across the valley -~Llwyn Coppa Barn (1056)~is 30 yards away.
• The holiday cottage is located on a former farmstead, just outside the village of Adfa, where the original farmhouse is occupied by the owner.



Like what you see at Beudy Uchaf?
NOTE: The above information is generated by third-party data provided by Beudy Uchaf. © Beudy Uchaf 2020.