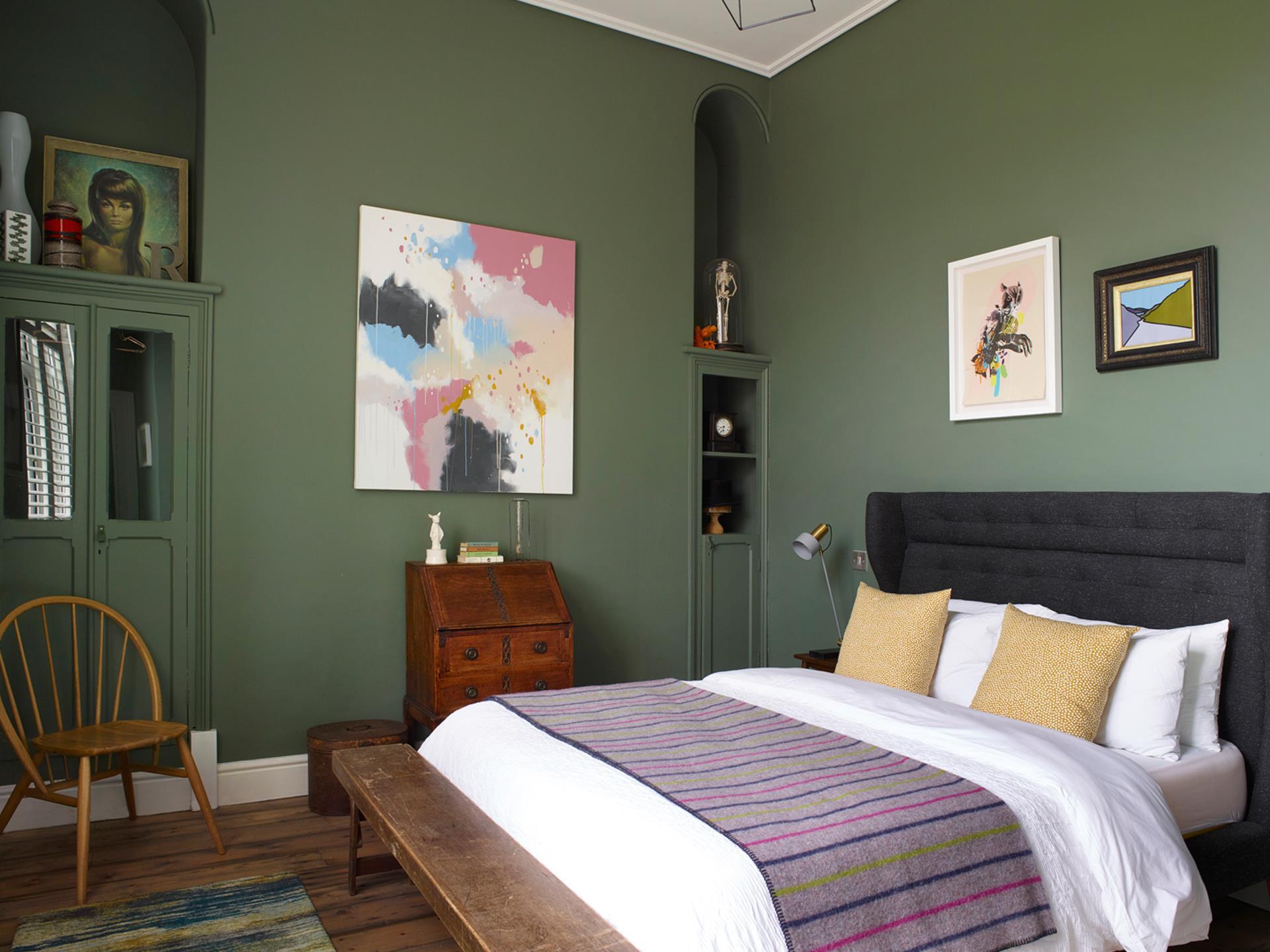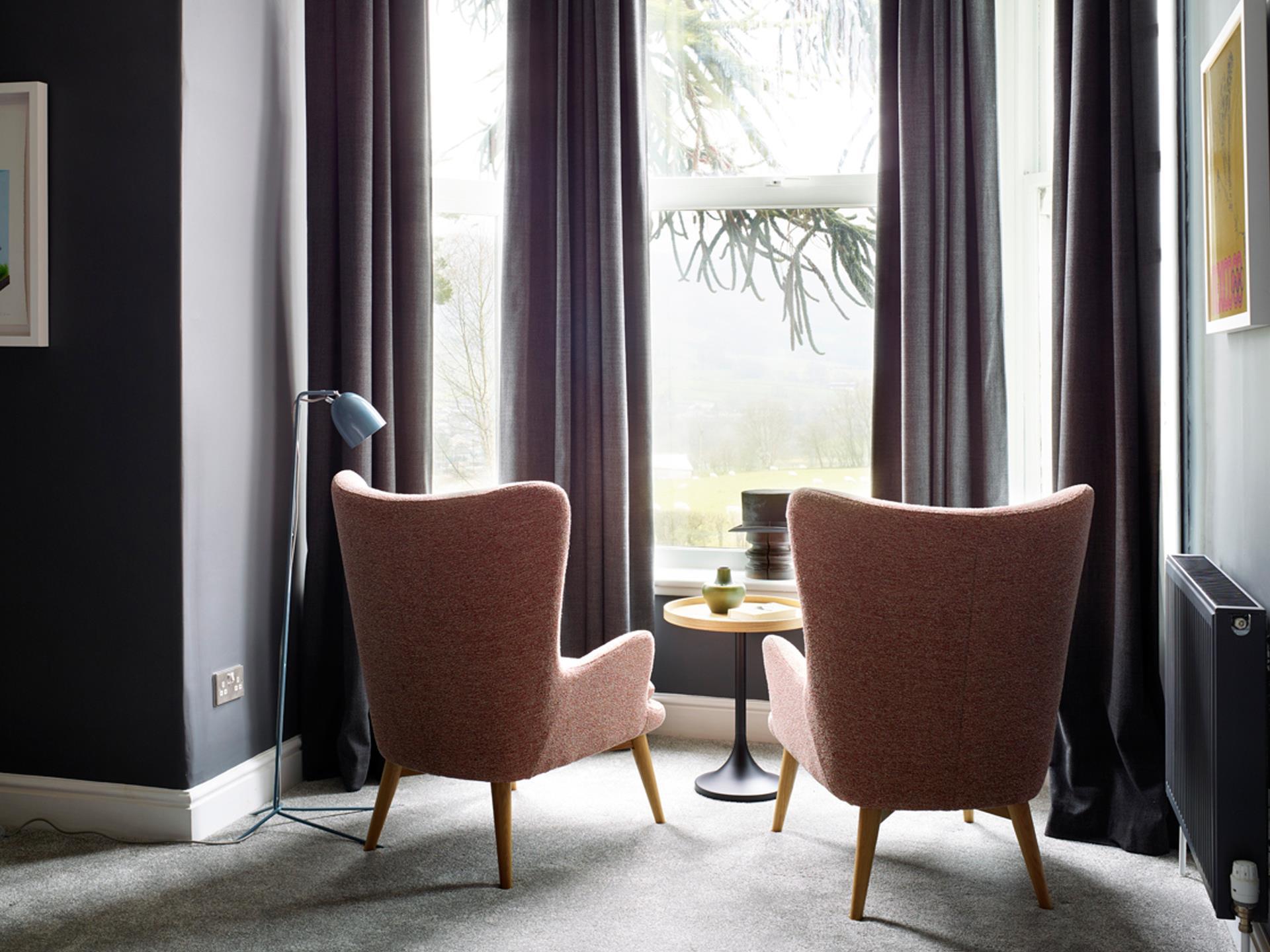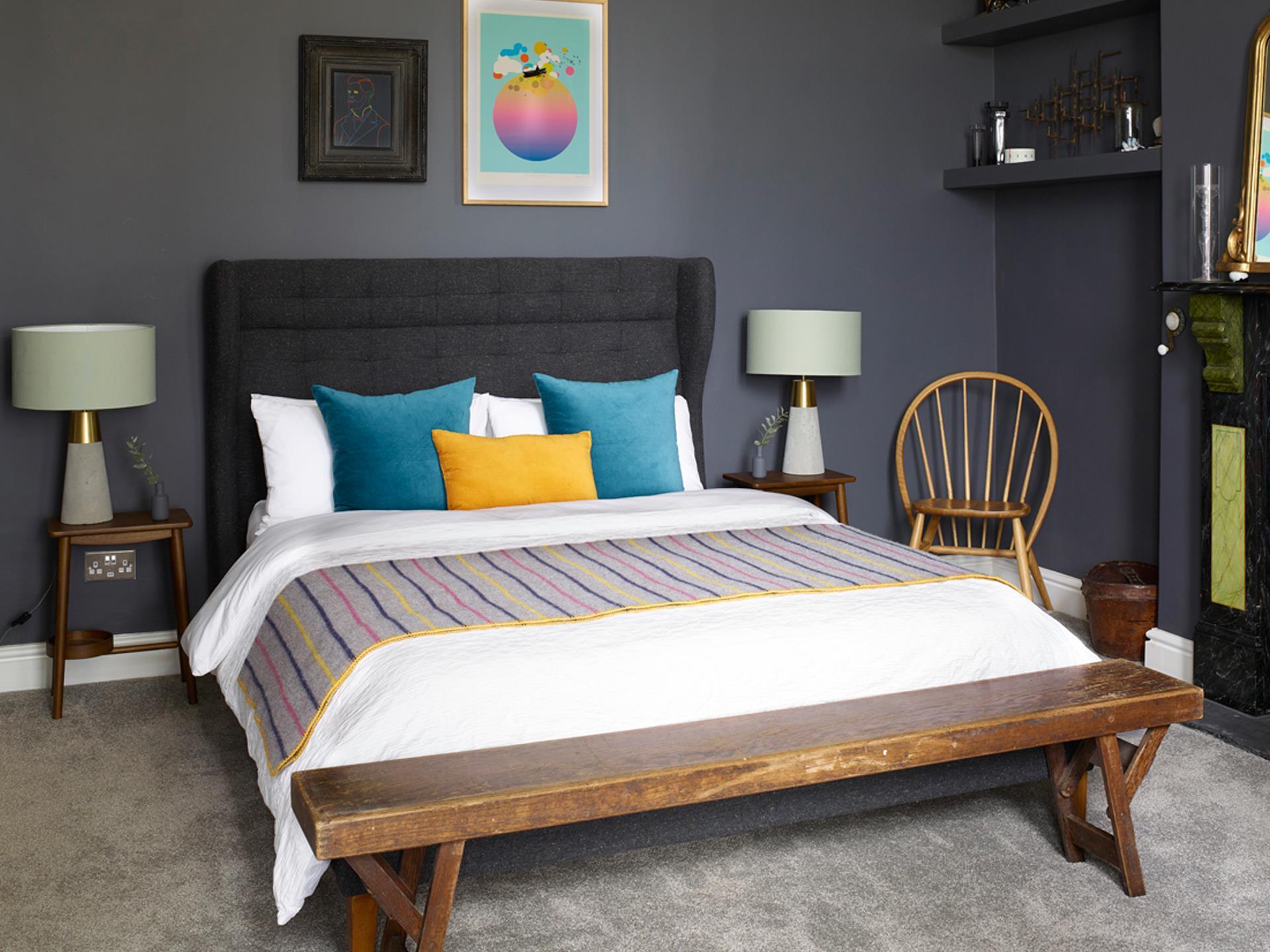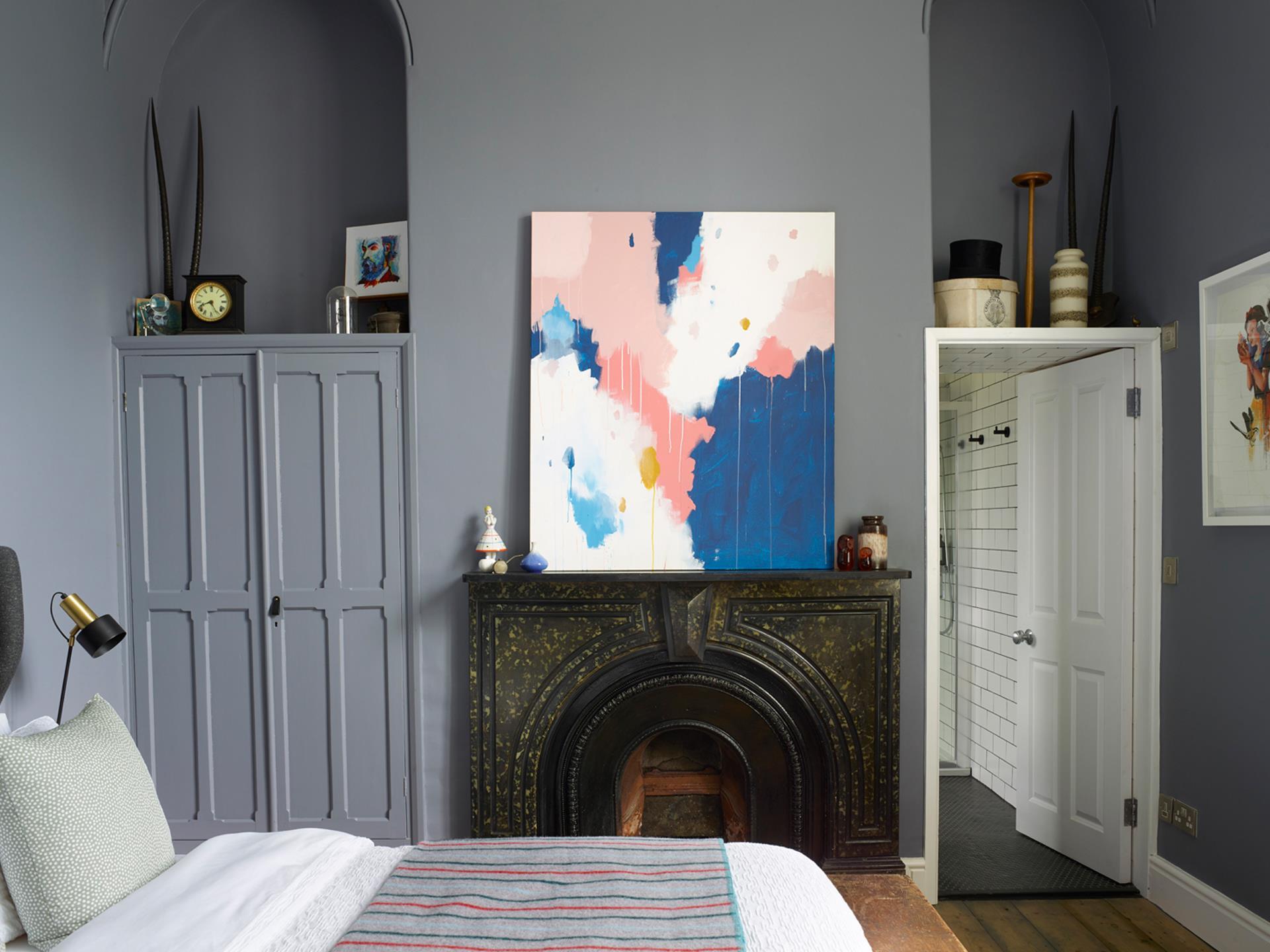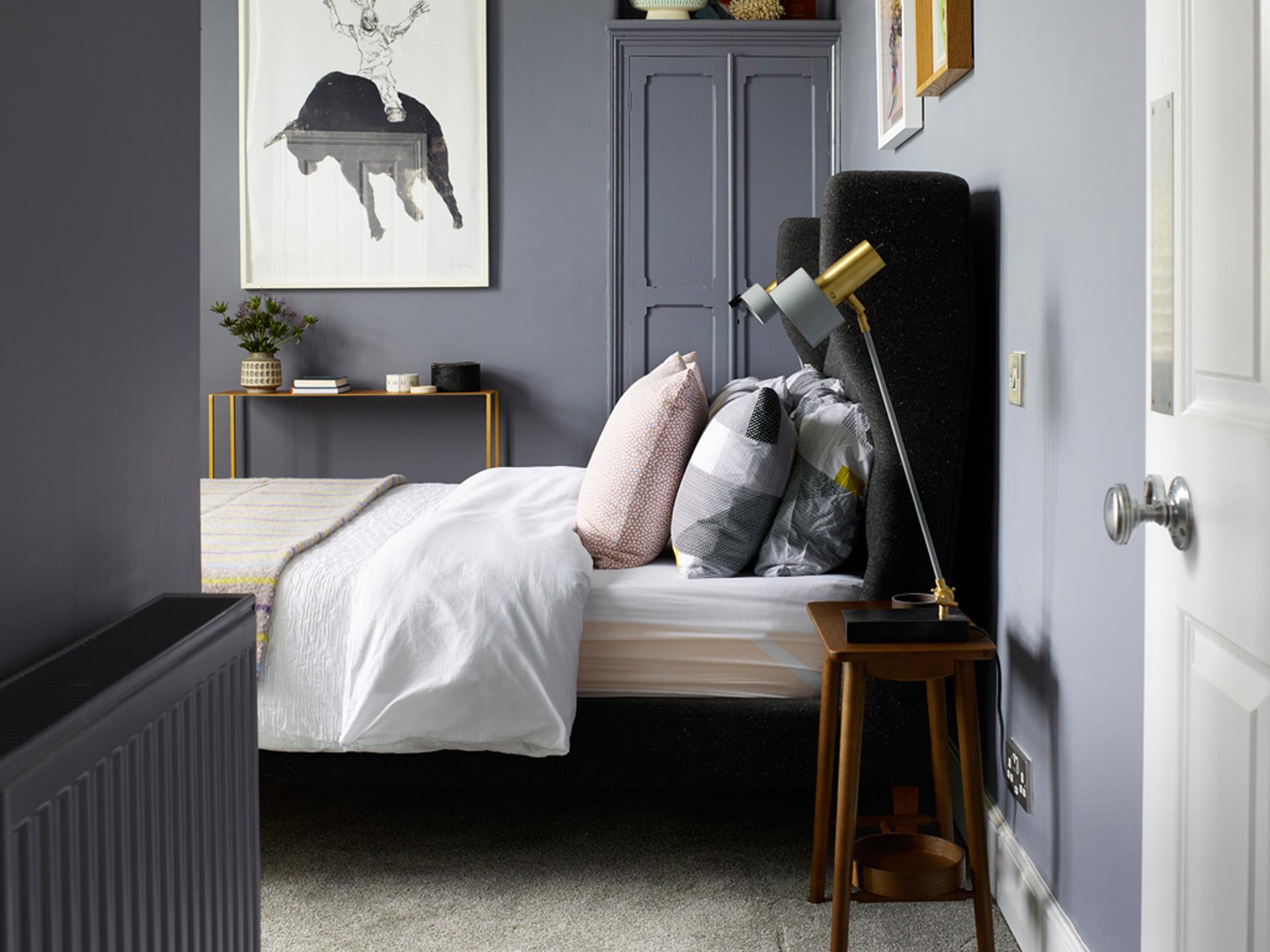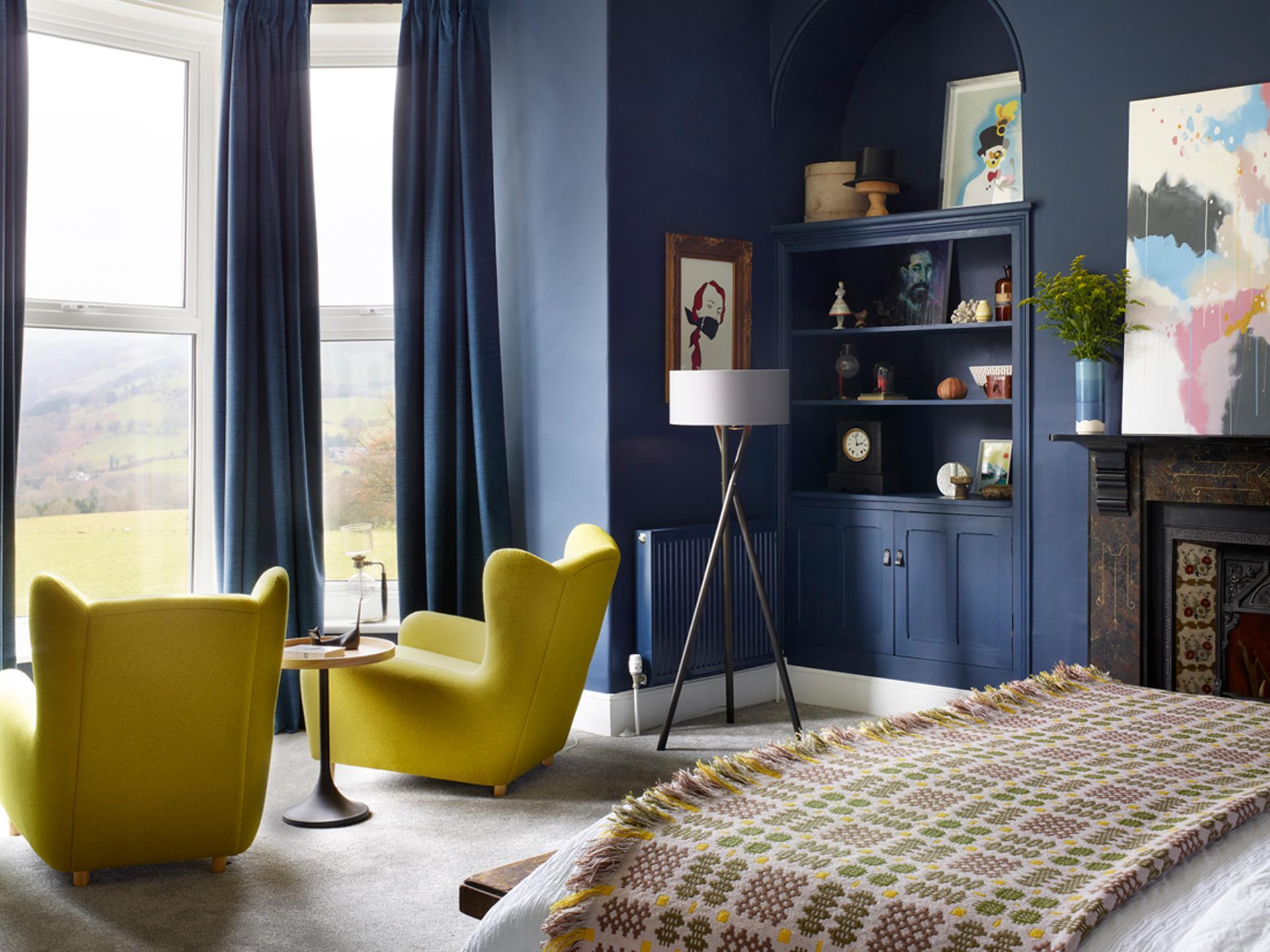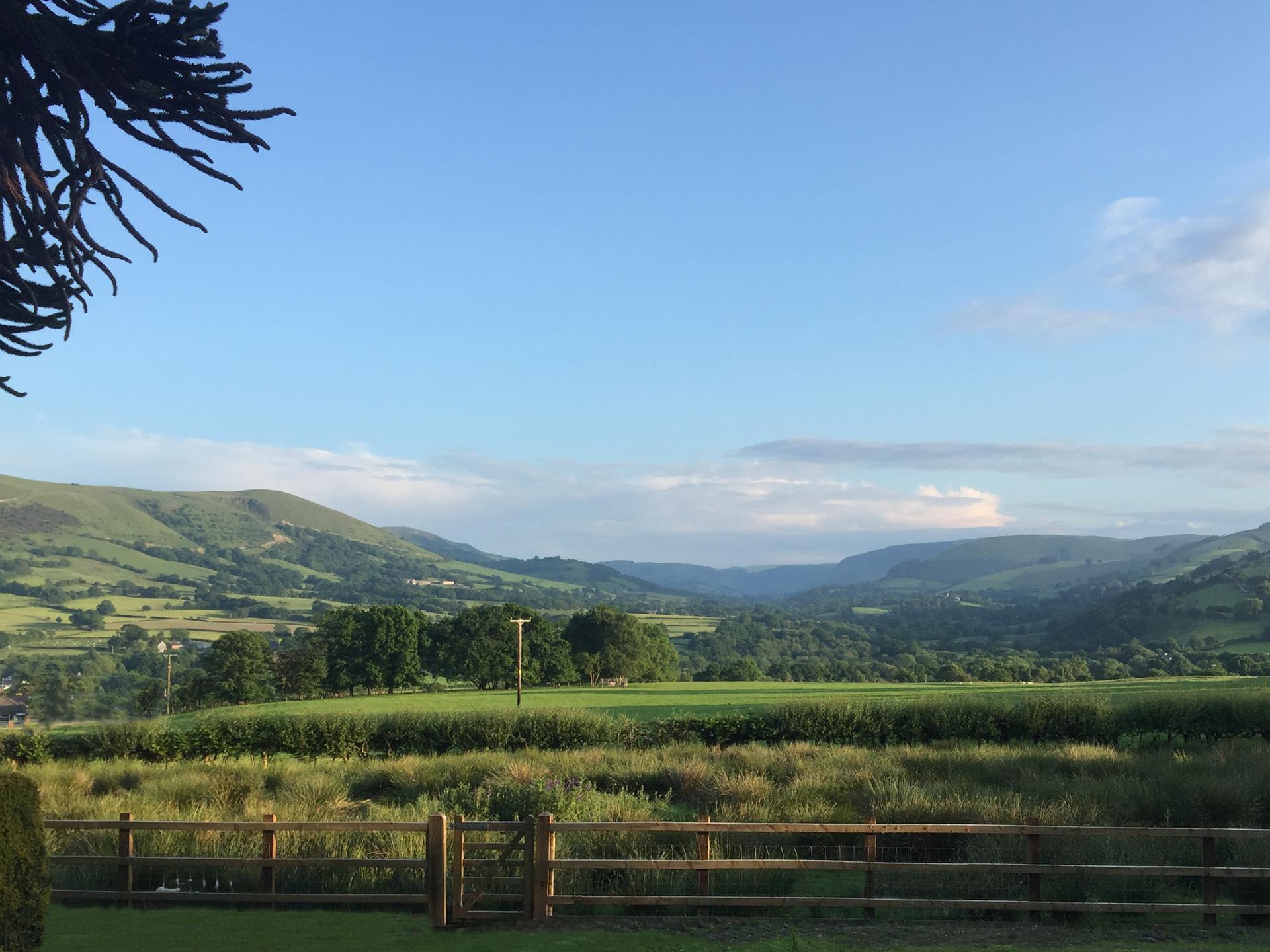 SUNDAY TIMES BEST HOTEL IN WALES 2019 & BEST 80 BRITISH HOTELS 2020

The Royston is a unique, laid back, 7-room contemporary guest house on the outskirts of Llanbrynmair in the heart of Mid Wales. Set in 10 acres of rural pastureland, every room has impressive views of the surrounding Cambrian Mountains, rolling hills, gardens or pastureland.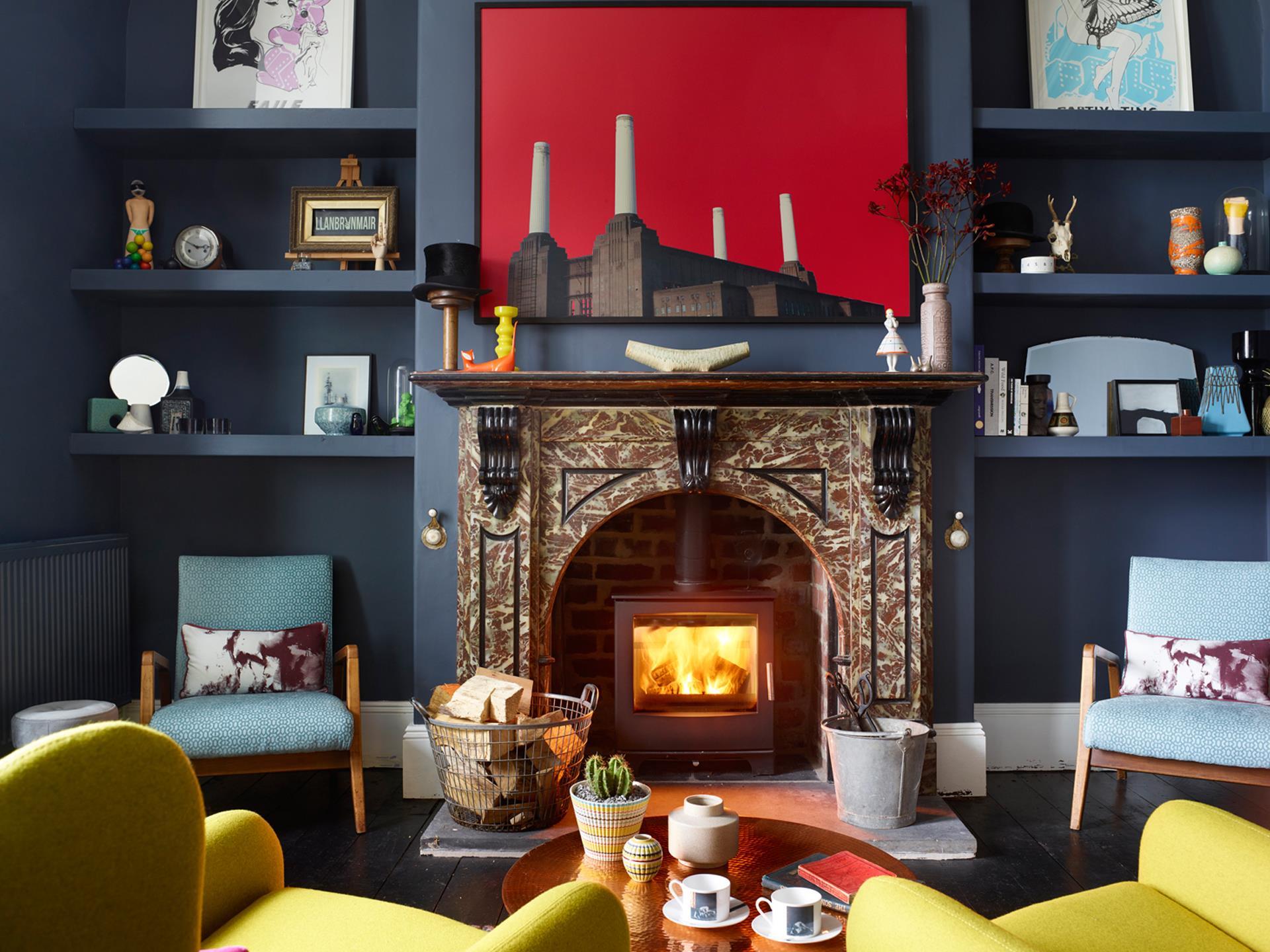 The building is a stunning example of a Victorian Gentleman's residence, built in 1880 to replicate the original owner's location townhouse. After a thorough restoration and modernisation, The Royston is a distinctive mix of past history and eclectic design, full of relaxed charm and personality.

Like what you see at The Royston?
NOTE: The above information is generated by third-party data provided by The Royston. © The Royston 2020.